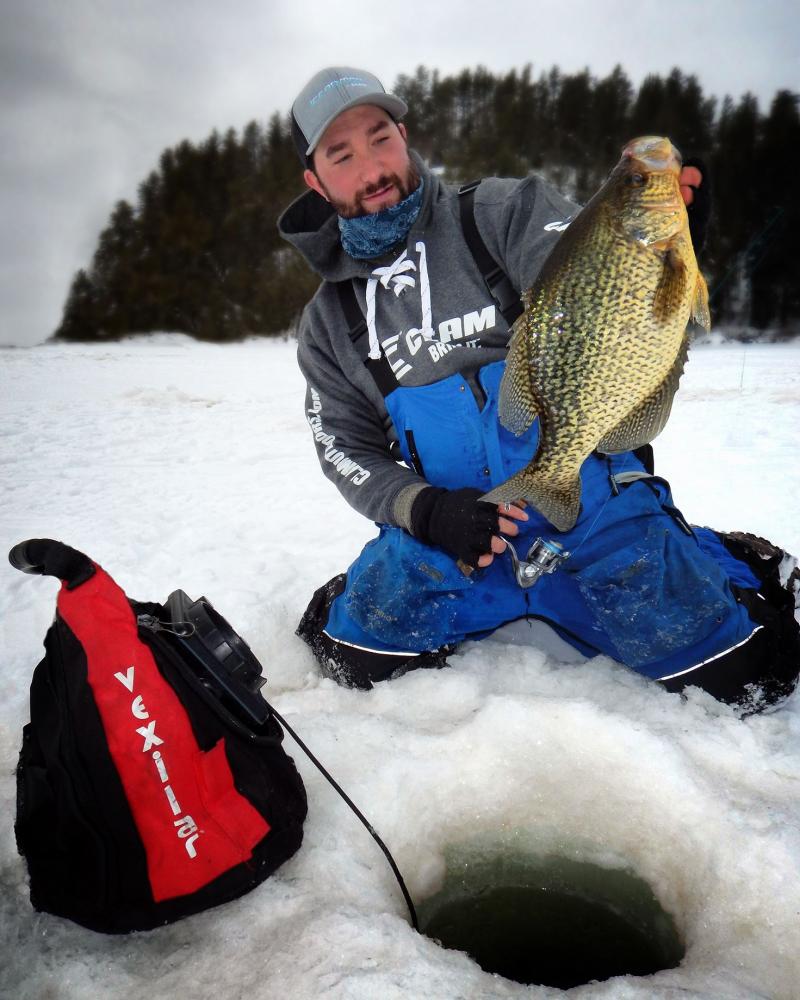 Matt Cornell
Matt Cornell is the owner & operator of Bruin Outfitting & Guide Service. Be it Lake Winnipeg Walleye, Whiteshell Crappies or Ontario muskies, it's simply a given that Matt is on the fish. His knowledge of year-round fish behaviour coupled with a meticulous approach and strong work-ethic results in trophies landed. The consistency with which he makes things happen for his clients is impressive, and we are honored to have Matt on the AEM team. Follow Matt on Instagram & Facebook and prepared to be wowed by the highlight reel!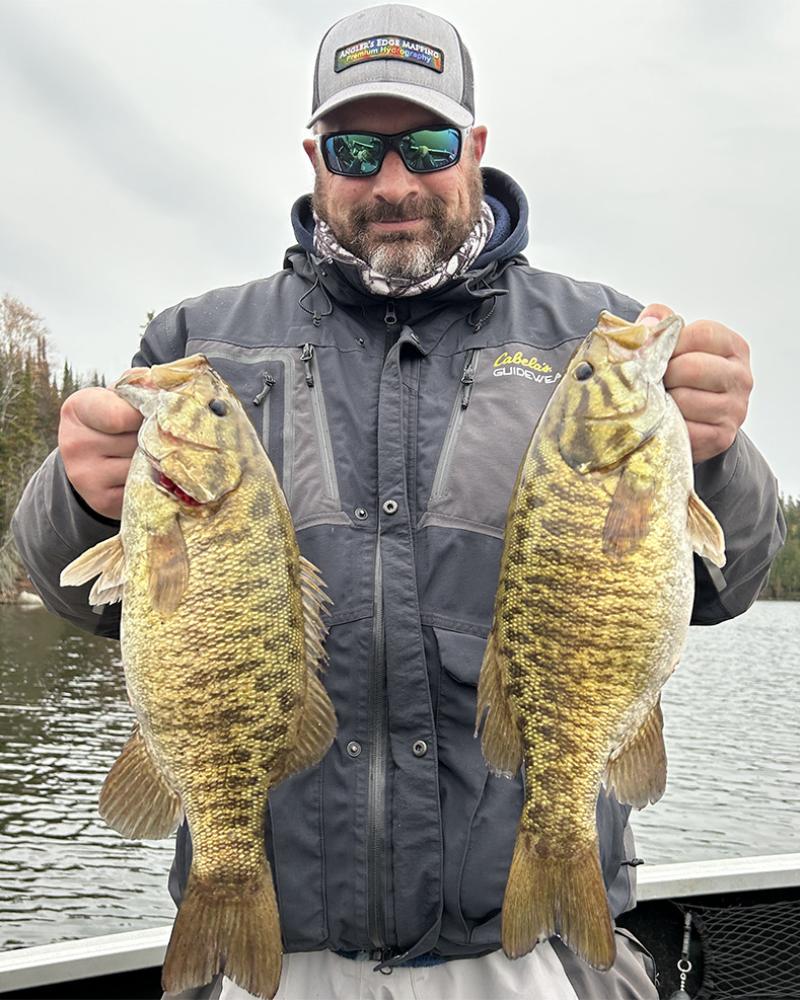 Mike Borse
Mike Borse is a weekend-warrior who "thinks fish" like nobody else that we have met. He has an uncanny ability to pick up on subtle biological queues to reveal patterns and break down complex inter-species relationships and foodwebs on lakes both small and large. In addition, he has a knack for communicating his knowledge in a way that is easy for other anglers to understand. A conversation with Mike about the intricacies revealed by AEM maps frequently yields those "a-ha!" moments when it all comes together.
P.S. If you ever have the pleasure of fishing with Mike, he really likes it when you discard your Spitz on the floor of his Lund Pro Guide!!!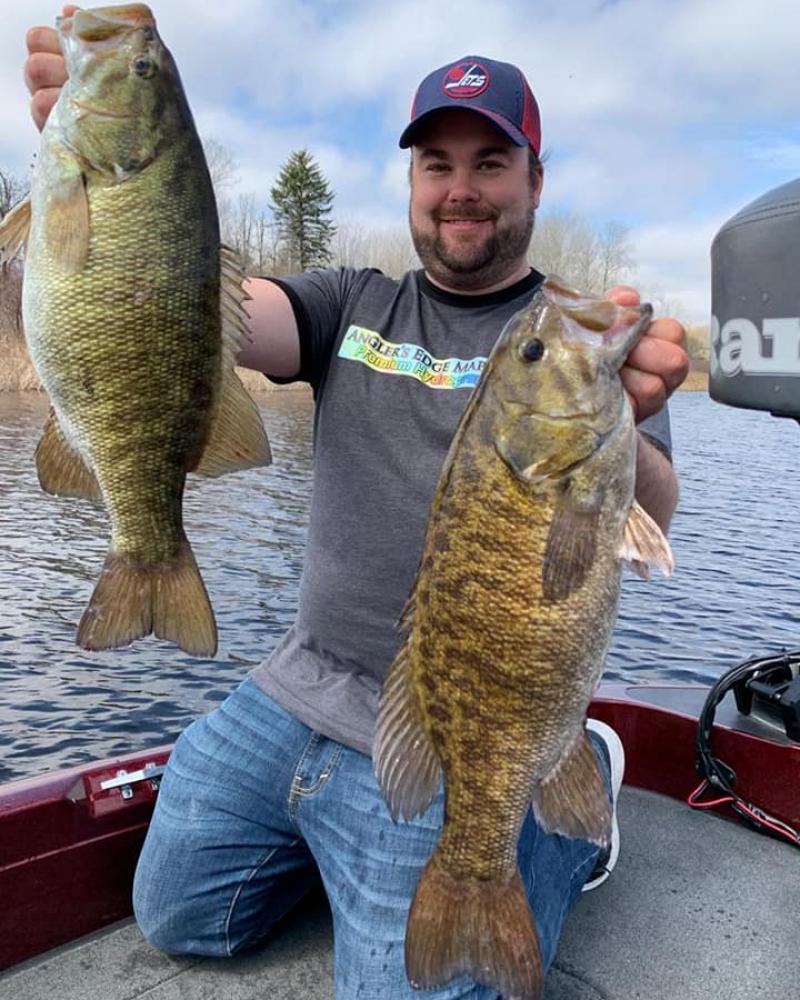 Derek Stannard
Do not let Derek Stannard's humble demeanor fool you, the guy is an absolute hammer on the local bass scene. Judging by his tournament results, he is clearly at home on pretty much any lake or river, often producing bags that leave other anglers scratching their heads. His secrets are heavily guarded – but we are proud that AEM has evolved into a critical component of his arsenal.