New content coming soon!
Angler's Edge Mapping survey teams were very busy last year, meaning there was tons of data to process over the winter. We aren't quite done yet, so its looking like our next release of digital chips (2022) probably won't happen until late May or early June.

For those looking to purchase our Complete Catalog, you may be wondering about "buying now to increase your confidence on the water immediately" versus "waiting for the new version to be released". We are going to make that decision very easy for you.
Anyone who purchases a Complete Catalog 2022: Early Ice (or upgrades to a Complete Catalog 2022: Early Ice chip) between April 15, and June 15, 2022 via an AEM retailer or our website will be entitled to a free upgrade to our Complete Catalog 2022 (i.e., the full release) when it becomes available.
Proof of purchase will be required.
How do I claim my free upgrade?
Once our 2022 version chips are ready (TBD), simply bring your recently purchased chip and your purchase receipt to Anchor Marine, 1118 Chevrier Blvd, Winnipeg, MB R3T 1Y1. Anchor Marine staff will verify your proof of purchase and upgrade you the new version, lickety-split. This free upgrade offer expires September 1, 2022.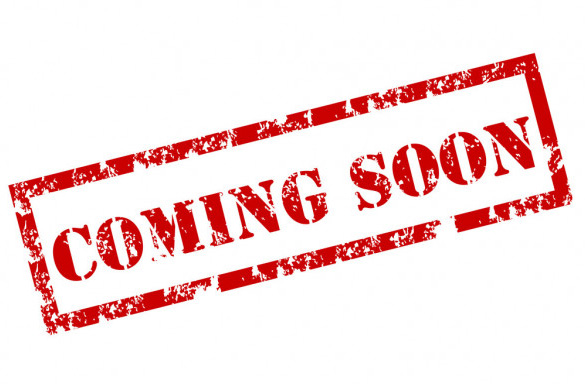 What maps are new for 2022?
*Clearwater Lake (completed for 2022 – on our Early Ice chips)
*Helca/Grindstone 2022 (section of Lake Winnipeg – on our Early Ice chips)
Wanipigow Lake
Longpine Lake (Ontario)
Madge Lake (Saskatchewan)
Lac du Bonnet Trout Ponds
Pinawa Channel – expanded coverage from the slough upstream to the Pinawa Diversion Dam
Wellman Lake
Childs Lake
Singush Lake
East Blue Lake
West Blue Lake
Gull Lake (Duck Mountains)
Beaver Lake
Perch Lake
Two Mile Lake
Glad Lake
Verrall Lake
20.9 km2 more of Shoal Lake, Ontario
Paint Lake (near Thompson)
What else is new?
We are releasing a "remastered" version of the Seven Sisters Reservoir (a.k.a. the Pinawa area). One thing that some people found a tad confusing with our maps was the depth palette switch going from Nutimik to Heart Lake. That has been changed - "red" on Nutimik now represents the same depth range as "red" on Heart Lake. A few minor touch-ups have also been incorporated throughout the reservoir.